Voice Acting + Well-being

By Rudy Gaskins
December 4, 2022
Well-being – what does that mean to you?  Having a sense of contentment? Being happy? Experiencing more positive emotions than negative emotions? Healthy mind and body? More Money? Less stress? Something else?
The average adult working a full-time job spends more time working than enjoying time with family and friends, and that includes weekends and time at home answering work emails at 2 am. Forget about the bold idea of not bringing your work home with you. We now live in a metaverse where we're always on. Home may be where the heart is, but work is where the mind is.
Many benefits have been associated with well-being including "… health-, job, family, and economically-related benefits. For example, higher levels of well-being are associated with decreased risk of disease, illness, and injury; better immune functioning; speedier recovery; and increased longevity. Individuals with high levels of well-being are more productive at work and are more likely to contribute to their communities." (Centers for Disease Control)
So, what do we do now that our lives are intertwined with work on an almost 24/7 basis? It's not bout not taking your work home, because voice actors work from home and the hours are never 9-5 unless you consider all time zones.  Occupational wellness could be defined as a sense of satisfaction with your work. It's always mattered to balance work and home life, but when work is at home with no set hours, finding balance and managing stress takes on a whole new level of complexity.
Oh, how I wish I had the answer. Fortunately, voice actors are creative people and creative thinking is what it's going to take. The answer is different for each of us. If, through voice acting, you have found something that's both meaningful and financially rewarding that's a good start. If the work fits your values, interests, and skills you're really flying. Now, if you can successfully blend those good things with meaningful relationships with the people you care about while paying your good fortune forward, you're damn close to nirvana.
What's the answer? The world is moving and evolving too fast to settle on one neatly packaged answer on how to create balance. We've got to adapt to change on the fly and keep things moving like a surfer on a wave created in augmented reality. That prospect can be exhilarating or terrifying, depending on how you choose to engage. Does it all come down to freedom of choice? Is choice happiness?
---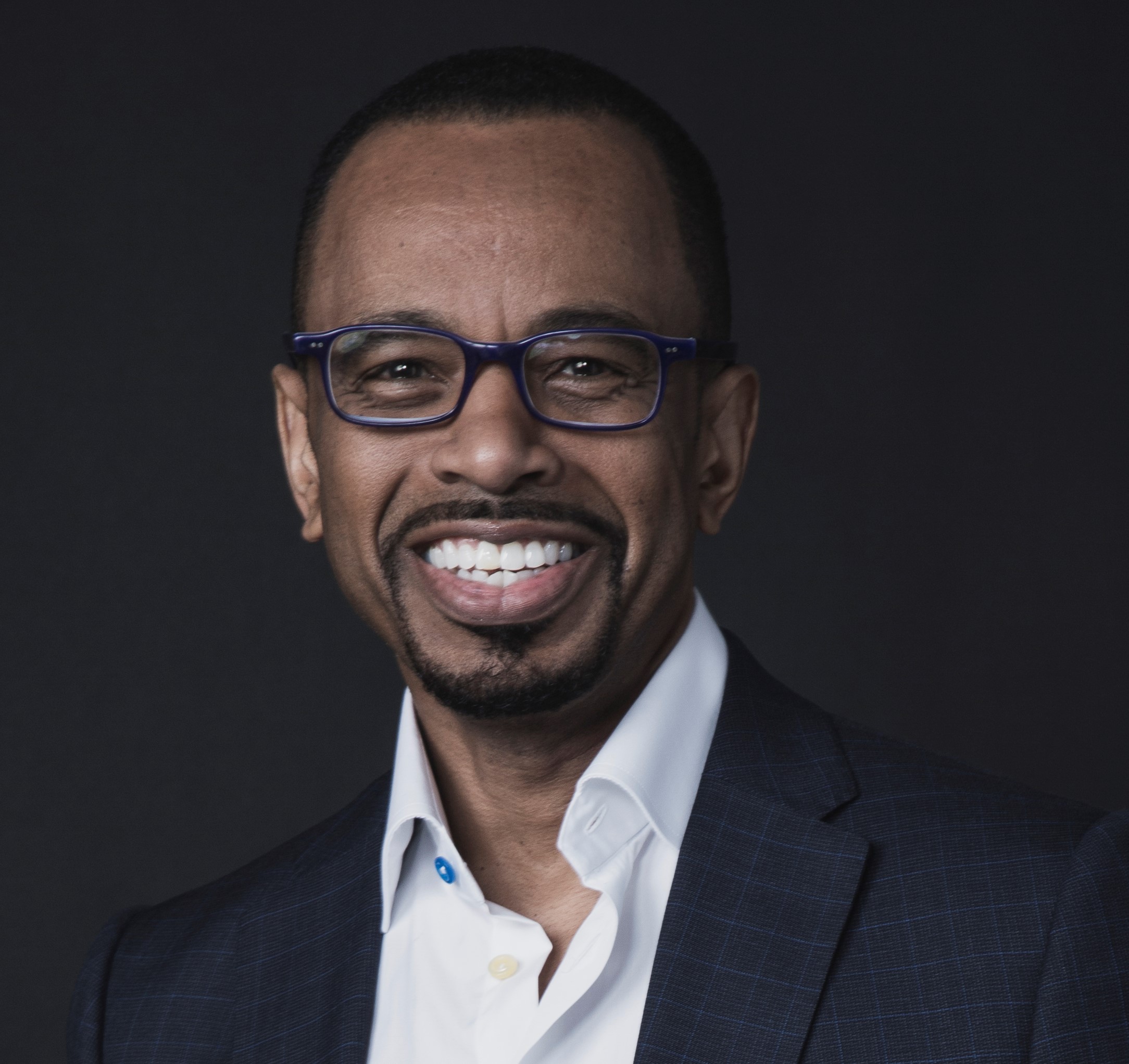 Rudy Gaskins is an Emmy Award-winning producer, brand strategist, and co-founder of the Society of Voice Arts and Sciences.  He is also a media columnist for Backstage Magazine. As the founder of and Chief Creative Officer for Push Creative Advertising Rudy collaborated on brand strategy and creative development for the Olympic Games on NBC, Lexus, Food Network, American Express, Delta Airlines, Costco, ABC News, TV One, BET, Sony Music, Lifetime Television, and A+E Networks. Contact Rudy at rudy@sovas.org.
---
Visit www.SOVAS.org/schedule for more info.