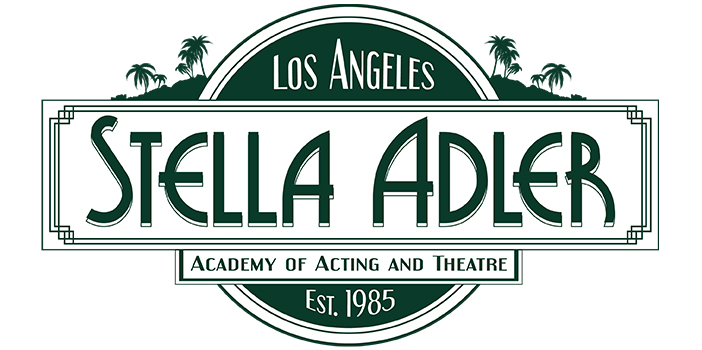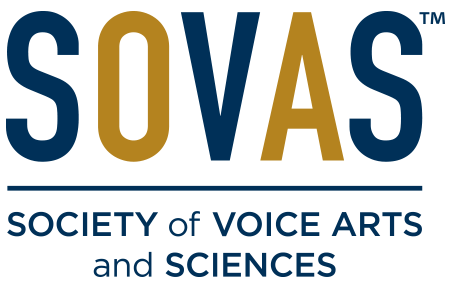 BUT THE NEWS GETS BIGGER.
SOVAS™ and Stella Adler are offering 2 very special Actor Training Scholarships, valued at $5300 dollars, for TWO (2) deserving  attendees of That's Voiceover!™ Career Expo 2022
Anyone with a ticket to That's Voiceover!™ Career Expo 2022 is eligible to apply.
Winners will receive a certificate for three semesters,
encompassing Adler Technique Levels I, II, and III.
Each semester is 6 to 8 weeks long with three, 3-hour classes per week.
For details on each class, go to https://stellaadler.la/courses/
and view Adler Technique Levels I, II, and III.  
HOW DO YOU APPLY FOR THE SCHOLARSHIP?
Send your application request to info@sovas.org
Include the following REQUIRED INFO in your email:


◊ Email subject: Stella Adler & SOVAS Acting Scholarship
◊ First and last Name
◊ Ticket number (for attendance at That's Voiceover!™ Career Expo)
◊ A 100-word essay describing why you should receive the scholarship.
◊ Statement of promise to complete the full scholarship.
Deadline for Applications: December 5, 2022 5pm PT (No exceptions)

---
*DISCLAIMER: Due to Covid-19 precautions, the selected winners may be required to attend classes via online instructions to be provided upon receiving the scholarship. Should the Covid restrictions be lifted prior to your scheduled course date, the selected winner must be available to attend classes in Los Angeles at the Stella Adler Academy of Acting and Theatre ("the Academy") located at 6773 Hollywood Blvd., 2nd Fl., Los Angeles, CA 90028. Selected winners must be able to show proof of high school graduation. SOVAS™ reserves the right to select and/or reject any application at its sole discretion, for any reason, and without disclosing cause or reason. Scholarship winners receive only the scholarship (Adler Technique I, II, III) as described above and herein. There is absolutely no offer of financial equivalency, whatsoever, for any reason. The retail value of the classes may not be transferred, traded, or offered for cash value, or any other perceived value, other than participation by the winner as a student. Scholarship winners must claim the scholarship via a certificate from the Stella Adler Academy of Acting and Theatre, and agree to accept and abide by all rules, regulations, and protocols required by the academy. Winners will participate as students of "the Academy," following the rules required by "the Academy."
Scholarship winners will be announced at That's Voiceover!™ Career Expo 2022
Friday, December 15, 2022 at approximately 1:45 Between 10am PT and 4pm PT. Entrants must be present to win.