Pursuing Your Dreams Without Breaking the Bank
By Rudy Gaskins
---
You finally decided that you're going to do it! You looked in the mirror and declared you're going to pursue your dream of becoming a voice actor! You start asking questions about training and recording equipment, and then marketing, branding, and audio engineering. Before long, you're asking yourself, "How am I going to pay for this?" Inspiring sayings like "Follow your dreams." and "Live your life to the fullest." aren't enough. The truth of the matter is that every dream has a budget. But that doesn't mean you have to break the bank. Yes, chasing a dream means taking risks, but you can take calculated risks, and still be responsible as you go.  The important thing is patience, planning, occasional reality checks, and maniacal diligence.  And if you do it well, you'll be more successful in the long run. Here are a few ways to reach your voiceover dreams without breaking the bank.
·Don't quit your day job. It's exhilarating when you finally realize a calling in life, so it's understandable to immediately want to jump in with both feet. However, there are many steps needed before you're able to pursue voice acting; most can be taken while still working a 'day' job.
·Create a business plan. I'm not talking about a formal document, but it's critical to lay out the basics: description, target market, market analysis (competition), organizing your business, funding, revenue and expense projections. wikiHow provides an easy, detailed step-by-step guide on how to create your plan.
·Build a track record of experience. If your current job is not related to the field you want to pursue, consider interning or volunteering in an environment that will give you insight, if not outright experience, into voice acting. If you have highly refined organizational skills, consider becoming a personal assistant to someone in the voiceover business.  This experience will give you a better understanding of what a day in the life of voice acting really looks like. We tend to imagine the greener grass on the other side, but you may discover that voice acting looks better on paper than in real life.
·Perfect the craft. Become an expert in the essential aspects of voice acting. There's a ton of solid info available, so Google ALL of your questions rather than reaching out to experienced pros without having a clue. Learn acting, speech, diction, and improvisation, and develop the practice of reading out loud. Private acting schools offer these courses at a very reasonable cost. Learn about the tools of the craft (microphones, recording equipment, home studio set-ups, recording software, and acoustics) and understand what it means to be "broadcast ready." Until you begin working with an expert coach, dig in with great enthusiasm to teach yourself about the different types of voice acting (commercial, promo, audiobooks, animation, audio description, video gaming, dubbing, E-learning, and more) and the levels of competition in each genre. Mastery of the craft is a lifelong quest.
---
From Society of Voice Arts and Sciences
---
·Get out there. Networking is key to making connections that can be purposefully leveraged to penetrate the marketplace and meet the people who can make a difference. Don't make the mistake, however, of assuming that other people are your stepping stone to success. Everyone is trying to leverage their standing to attain something greater. You too must have considerably more than desperate eyes and your hand out. Networking is not a crass practice of finding people who can do something for you. Ultimately, networking is about building relationships of mutual support.
·Project all expenses. Ascertain how much money is required to get started and where it will come from. Assume your new career will not achieve income for the first year or longer. Create a budget that includes the minimum monthly expenses you must cover to survive while investing in voice acting. Consequently, you'll know how much you have left to invest in training, equipment, networking, and marketing. Figure this out for a 2 to 3-year period, recognizing that it's okay to make adjustments as you go. Consider start-up costs and how you will fund the venture. It could be through personal savings, friends or family, or loans. Sites like Fundera and the US Small Business Administration (SBA) have details on multiple funding options.
·Explore revenue sources. Voice Acting has a fairly obvious path but getting on that path can be like trying to land both feet on a swaying tightrope while juggling cannon balls.  With all you willExplore from coaches and articles about how the business works, and you should take all of it to heart, do not underestimate innovations of your own making. You may have connections you wouldn't normally consider sitting across from you at your family reunion!
·Be unreasonable: By being "unreasonable" I don't mean ignore the realities that reasonably intelligent people accept  routinely. What I mean by being unreasonable is that you have to push past your fears, negative assumptions, hard times, self-doubt, perceived inabilities, and naysayers. Don't take "no" for an answer, especially from yourself. When something seems highly unlikely or even impossible, test it to the absolutely limit. Do what most people refuse to do. Go the extra 10 miles. In other words, don't think in terms of what is practical and reasonable. Think in terms of what is possible.
·Be flexible: So, maybe you discover your love of voice acting is deeper than you ever imagined, but you're getting feedback that you need more training or that you don't seem to have the "it factor."   That doesn't mean your dream has to die there! Fight for it in any way that you can. If the dream is not available on your current timeline, adjust. Find a way to stay close to it. Maybe you're a good deal maker (talent agent), or spotter of talent (casting director). If so, you may find an entry-level position that keeps you close to the action -harnessing all of your acquired experience to keep yourself in play.
---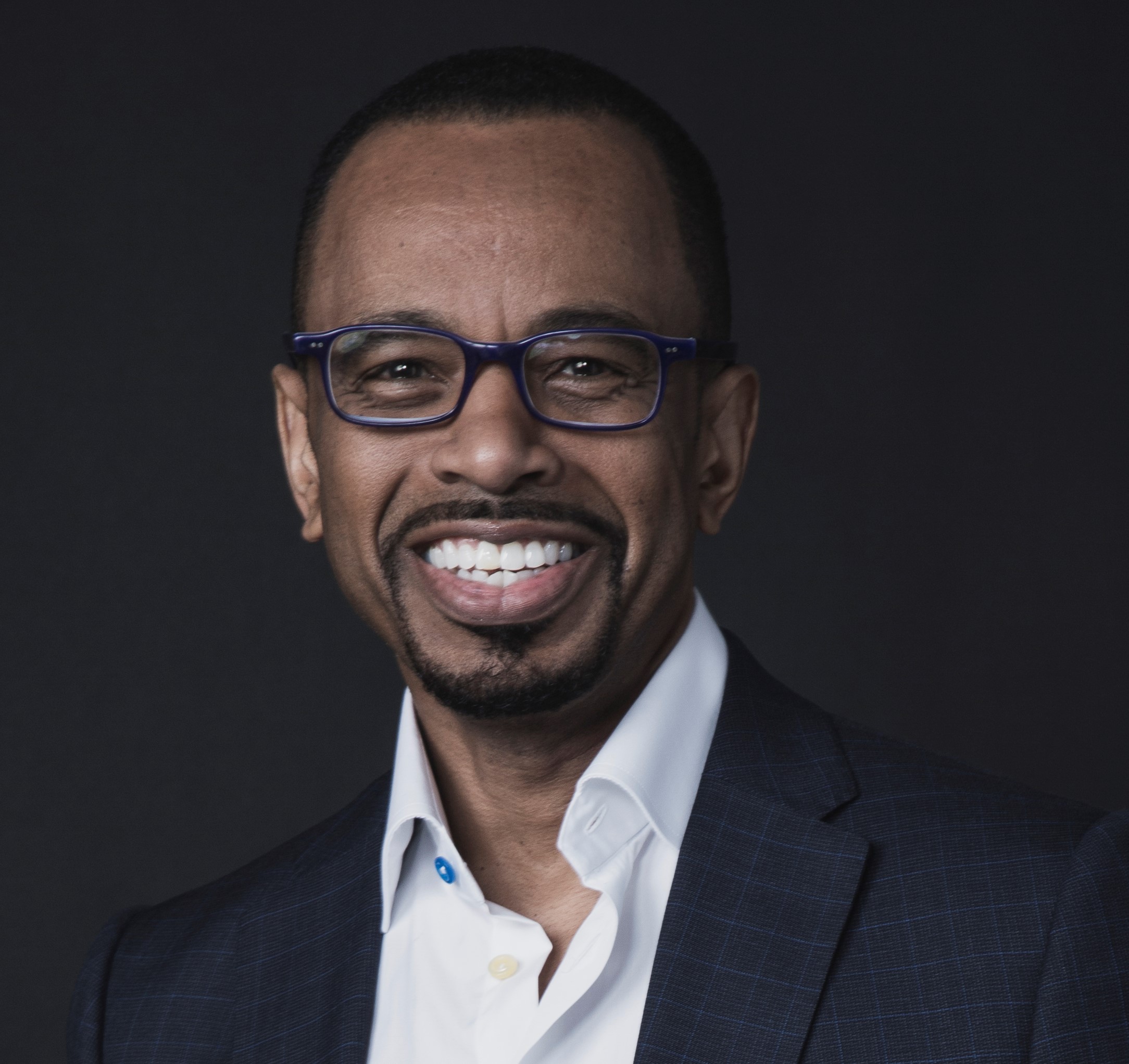 Rudy Gaskins is an Emmy Award-winning producer, brand strategist, and co-founder of the Society of Voice Arts and Sciences.  He is also a media columnist for Backstage Magazine. As the founder of and Chief Creative Officer for Push Creative Advertising Rudy collaborated on brand strategy and creative development for the Olympic Games on NBC, Lexus, Food Network, American Express, Delta Airlines, Costco, ABC News, TV One, BET, Sony Music, Lifetime Television, and A+E Networks. Contact Rudy at rudy@sovas.org.
---