Dating Carol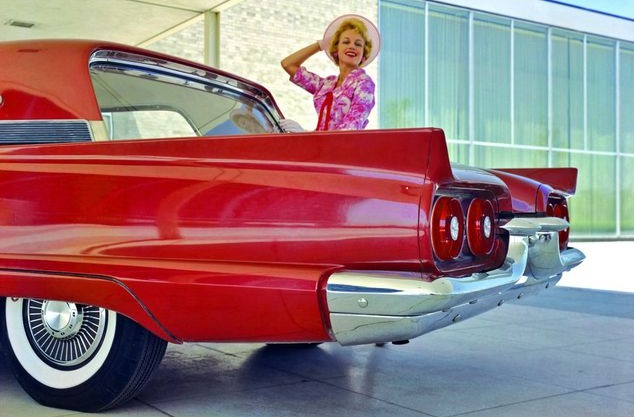 By Patrick Howard Fraley
August 13, 2022
---
Roy Counter came from the East on a football scholarship to Columbia Basin Junior College to Pasco, in Southwestern Washington State. Roy was tall, bigger than I was, and had a loud engaging laugh. We were a good match as I always loved and needed an audience.
During our last year, He had appeared with me in the play, "Cyrano De Bergerac," as my friend, "Le Bret." We were wearing some costumes from Utah. We both had large hats with feathered plumes. When he entered, he got a lot of laughs, mainly from his football pals. I was aghast. Roy acknowledged the other guys by smiling and taking a huge flourishing bow.
When school was done, Roy came to stay with me in my modest rented house in the country. He had taken a job on the East side of Pasco as a lifeguard at the public pool. I took a summer job washing used cars. At lunchtime, I'd drive over to Roy's pool and take a dip.
That summer, Roy would come home late. I was usually sleeping as I used to work from the early morning to the afternoon. He would wake me up and we used to drive his car to a drive-in theater. There were three or four drive-ins around us, and they changed movies every three or four days. Roy's car had been given to him. It was a '58 Thunderbird, which someone had attempted to customize, but gave up. We would pull into the drive-in, get dinner at the concession stand (usually pizza), throw a blanket on the top of the car, eat, and watch a couple of movies. We must have been a sight but never heard anything bad.
That summer, he taught me new expressions. At least new to me. He also introduced James Brown and His Famous Flames.
One afternoon, Roy asked me for a favor. He had met a gal named, Carol Pendergrass, and wanted to take her out. There was a problem. She lived at home and her mom and dad. Her dad was a conservative doctor. Roy asked if I would drive over to the Pendergrass home and pick her up like I was taking her out.
I drove down near the Columbia River. I rang the bell and met Mrs. Pentergrass and had a visit with Doctor Pendergrass. I was wearing chinos and a clean shirt. They were pleased. Then, I met for the first time, Carol, my date. She was bright-eyed and a dish. About ten minutes later, I took Carol to Roy.
About one in the AM, I was awakened, put on my clothes back on, and took Carol home. That summer, I took Carol out many times. Once I picked her up with a blazer on, a carnation boutonniere pinned to my sports coat lapel, and a corsage in a plastic box for Carol.
Late that summer, Roy told me that he and Carol had decided to go back to Connecticut together. The Doctor disowned his daughter. I never saw the doctor or his wife again.
The last time I saw Roy, it was at the Pasco airport. He was boarding the plane with Carol. I never saw either of them again. Every time I think about what I did that summer, I cringe, close my eyes, and smile.
---
Patrick Fraley is an American voice actor and voice-over teacher, known as the voice of Krang, Casey Jones, Baxter Stockman, and numerous other characters in the 1987 Teenage Mutant Ninja Turtles animated television series and voiced Falcon in the 2003 Stuart Little animated television series. As a teacher, he was the inaugural winner of the Backstage Vanguard Award for Excellence in Education. Enjoy the full collection of his latest book of short stories: The Boy with 12 Fingers.
---
From Society of Voice Arts and Sciences